Wow. What a week this has been!
I'm writing this at home, because the streets around here are covered with snow and ice, and it would be difficult to go to the office. Snow in Athens is rare, but when it happens, everything stops working. I used to look forward to these few snowy days once or twice every couple of years, because I got a few extra days from work —or even better, school, when I was a kid.
And this year, I experienced a new joy: The astonishment and happiness of my three, nearly four, years old daughter who woke up, looked outside the window and shouted "Wow, everything is WHITE".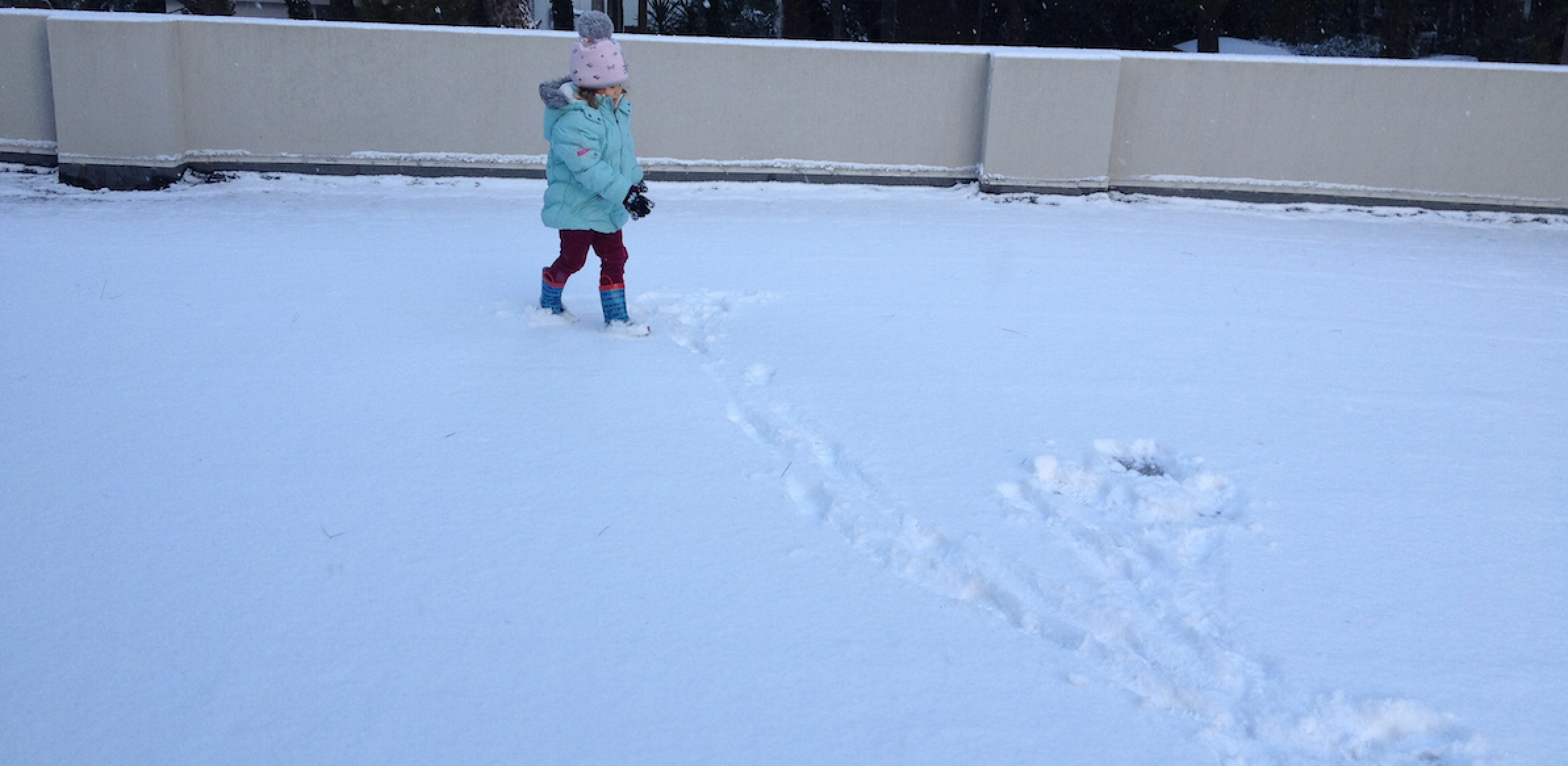 But this time it's different: I want to go to work, I can't stand the idea that I have to stay home!
The reason? A few days ago, we launched a new service, called BigStash. And the reaction was AMAZING!
I mean, we had worked very hard in the past few months for this, and we had great hopes for a successful launch, but... wow!

First came the articles on TNW and TC. Then, someone submitted BigStash to ProductHunt and it stayed in the top entries for the whole day. Then articles in various languages, like this one. A video interview , a video presentation in Arabic, and so on.
And it felt like this: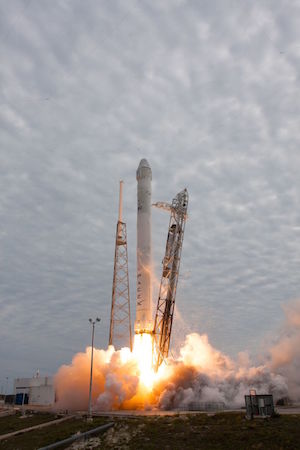 And users flooded in: We had more than 5000 new registrations (!!!) in the first 48 hours, and the trend is still upwards four days after the launch. Our user base is growing like crazy!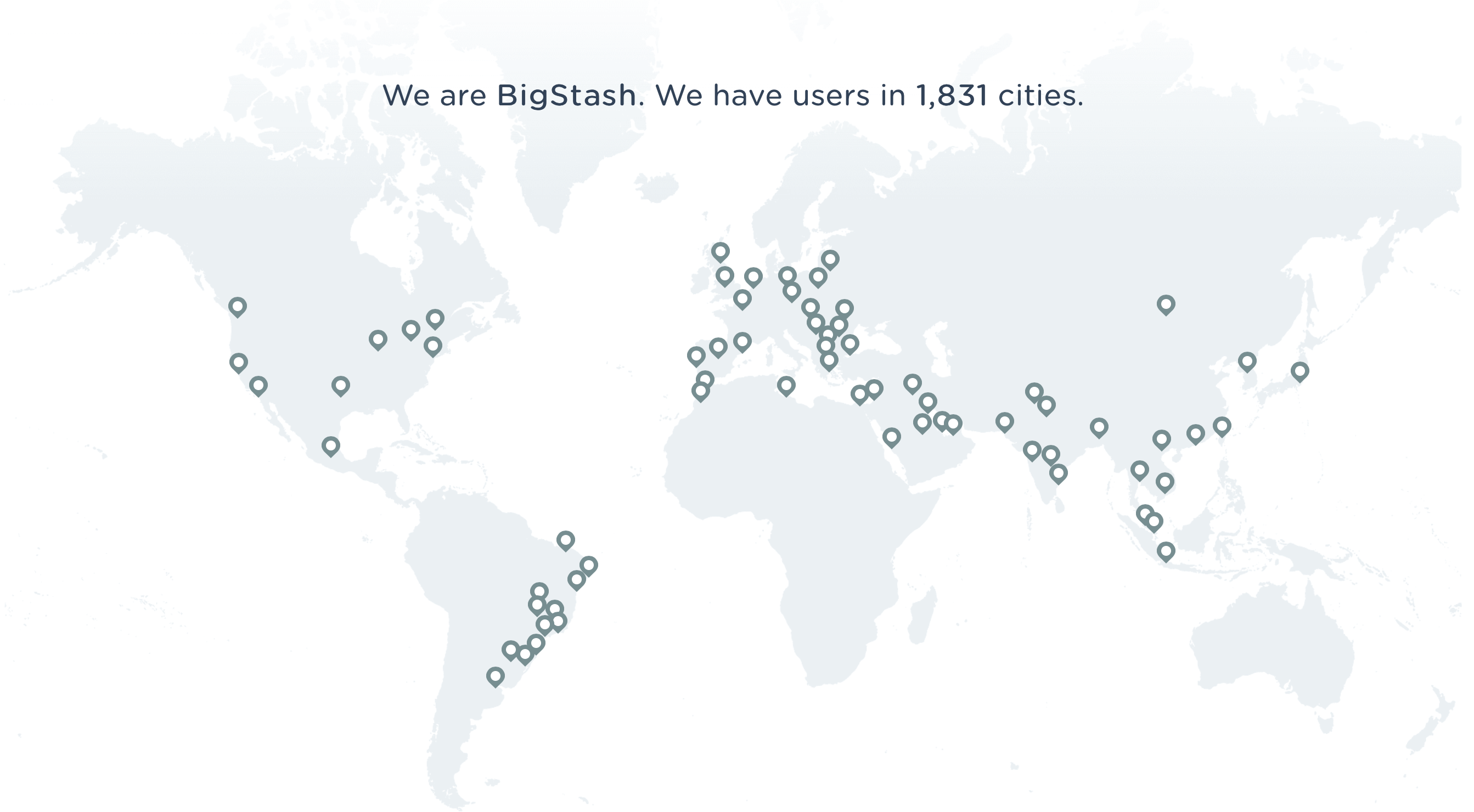 Now you see, why I can't see the time to be at work with the rest of our team, right?
Happy New Year, everyone!