Support Matthew Ebel on patreon
Matthew Ebel is an American musician, voice actor, and author whose sci-fi performances have made him Guest of Honor at geek conventions nationwide. —matthewebel.com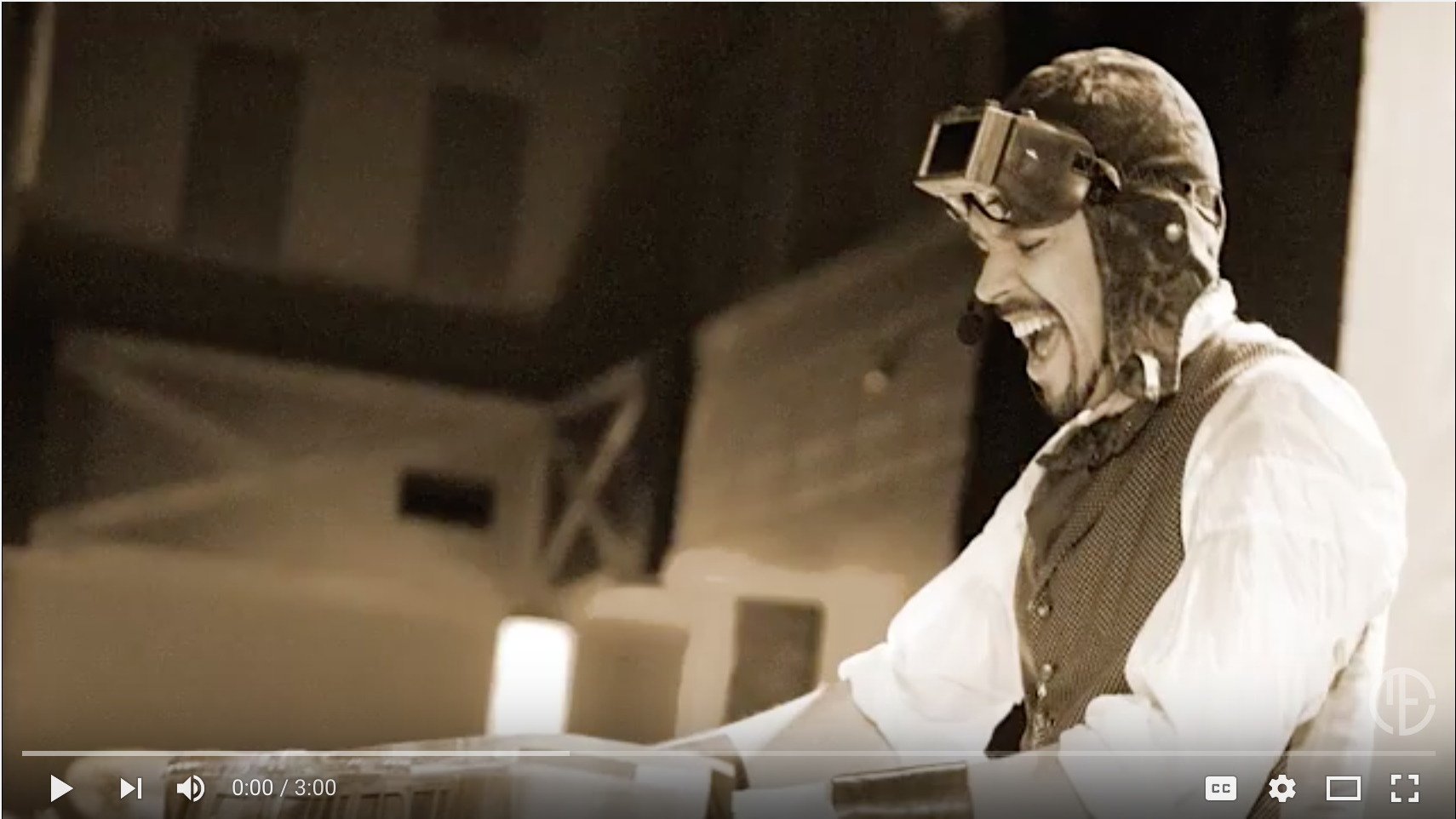 I got to know Matthew Ebel's music, when I started my podcast in 2005. Matthew would give his music as what was then called "podsafe music", i.e. music that podcasters could freely use in their podcasts, without royalties.
If you were listening to podcasts as they were doing their first steps, about 10 years ago, it's nearly impossible not to have heard Matthew Ebel's music. For me, songs like "Drive Away" will always be part of the soundtrack of an era hold dear to my heart, and I thank him for this.
Matthew Ebel is now on Patreon. This is your chance to support a great artist!