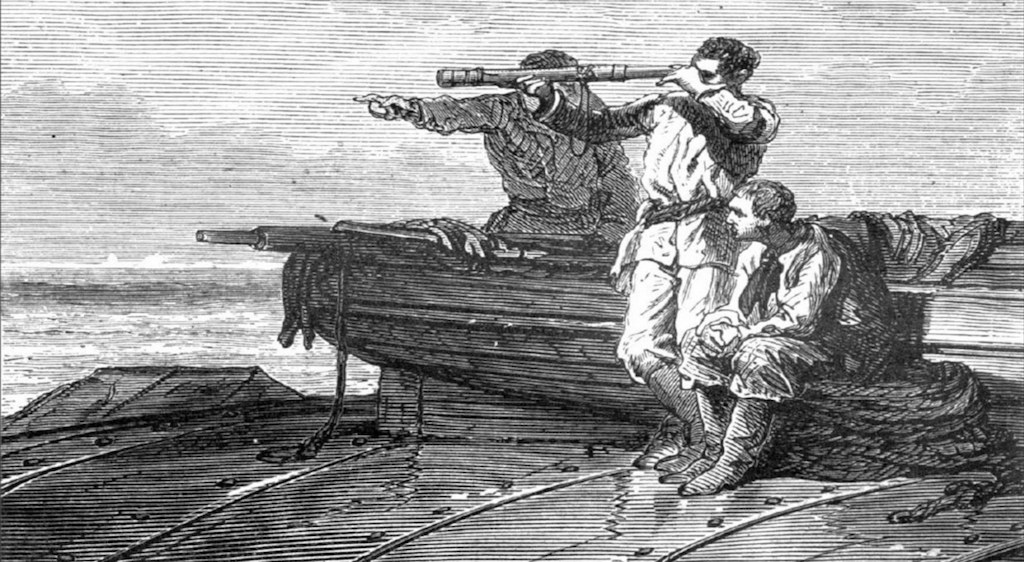 I've been blogging for more than 20 years, and I've used almost anything there is to publish articles on the Web: from a bunch of scripts using SGMLTools to generate my very first posts from SGML, to phpSlash when Slashdot was the coolest thing around, to ezPublish, to Joomla, to Drupal, to Wordpress, to Tumblr, to Blogger, to Jekyll, to Ghost, to Known, to my own bucket3. I mean I've setup, modified, hacked, created plugins, used or at least tested probably every popular blogging platform and then some.
I like trying new blogging services and software, messing around, moving my posts from one platform to the other, trying templates and features and then debating technical, business and even philosophical issues related to each platform. It's my hobby. I take satisfaction spending my spare time like this.
* * *
But when it comes to your recently launched startup, well, that's a different story: The last thing you want is spending your precious time trying, setting up, customising and managing your company's blog. And that's why your startup's first blog should be on Medium.
Medium is an extremely well-designed publishing platform.
Arguably, one of the best. The editing tool is amazing: easy to use, clean, inspiring. It integrates smoothly with Facebook and Twitter. It makes it extremely easy to ask people you trust to review your articles before you publish them.
Medium is a great content distribution platform.
In addition to Facebook and Twitter sharing, Medium is it's own social networking platform. Whenever a user likes, highlights or comments on an article, this becomes visible to their Medium followers. It also makes it extremely easy for a first-time visitor to follow you and your blog.
And it comes with a "newsletter" feature that's not perfect, but it's good enough and it's nicely integrated with the rest of the platform.
Not to mention the Medium app for iOS/Android that will notify your followers whenever you post a new article.
You want the Medium crowd.
You have a tech startup. And you are blogging to reach your stake holders: prospects, influential bloggers, investors, tech journalists. I don't have the numbers to prove it, but in my experience, a significant percentage of them are already on Medium and publishing your content there increases the probability they'll read it.
Medium is so limiting in so many ways, that it's actually perfect for your startup.
You have almost no control over design — and that's great. You should't spend money or time on picking themes, making sure they are mobile-friendly, etc. Take what Medium gives you and you'll end up with a blog that's easy to read on any device and any browser, fast, and almost certainly much much better looking than anything you would do by yourself.
You have no control over the infrastructure. That's a good thing too.You don't have to care about software upgrades, databases, and if you manage to get at the top of ProductHunt or HackerNews, your blog will not blink an eye.
There is no way to set up analytics, goal tracking, etc. I've been there, done that. It's tempting to add all these tools to your blog in order to see how many people found you on Facebook, went to your blog and after reading a post went to your product page and converted to active users. When you are still away from product/market fit? IMHO, you'd better spend this time developing your product and writing quality content for your blog.
* * *
If I launched a startup today, I'd set up a publication on Medium, point it to my own domain, and I'd start telling the story. (Did I mention it's free?)
And if everything went well, and my company grew and we found product/market fit, then, maybe, I would reconsider moving the blog to an other platform that allows for more customisation and integration — but only then.
---
This post was also posted on Medium.