Obviously, every individual NFT image can signal something: Good taste, love for retro gaming, girl power, unconventional thinking, etc. But a 10k pfp are becoming brands that signal more than what the design of an individual item can.
Using a CryptoPunk is a signal by itself -- which punk is secondary, especially if you don't own one. CryptoPunks signal OG status, (usually crypto-originating) wealth, someone who can spend 60ETH ($180,000) for a NFT.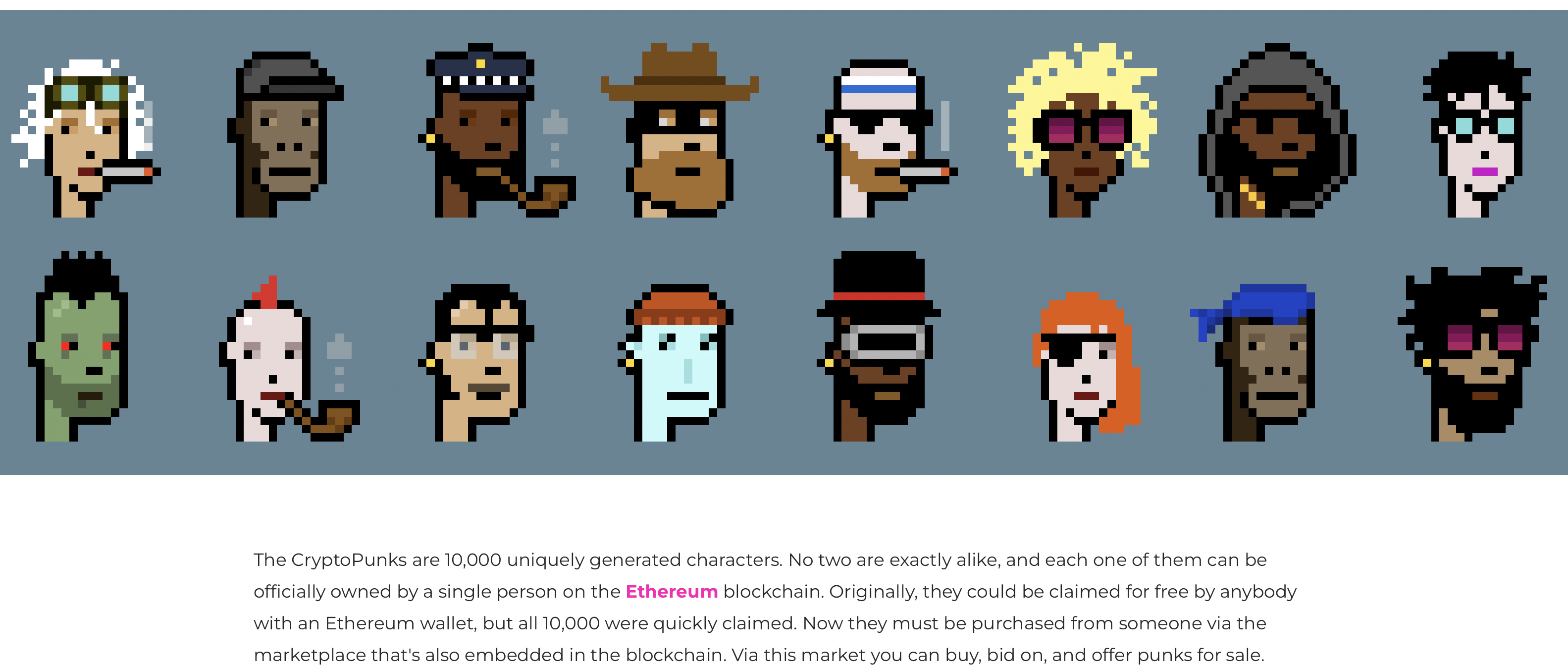 Costing at least 80ETH each ($240,000), Bored Apes signal "rock-star". You are part of an exclusive yacht club, only accessible to millionaires. Not the "old money" type, these are degen millionaires, eating pizza, wearing silly hats and having fun at parties.

---
My personal experience with a couple of other projects:
Hashmasks (floor is close to 1ETH, or $3000), "a living digital art collectible created by over 70 artists globally", signal art. (They focus a lot on their OG status as this was one of the very first PFP NFT projects, but I think that the main signal is art.)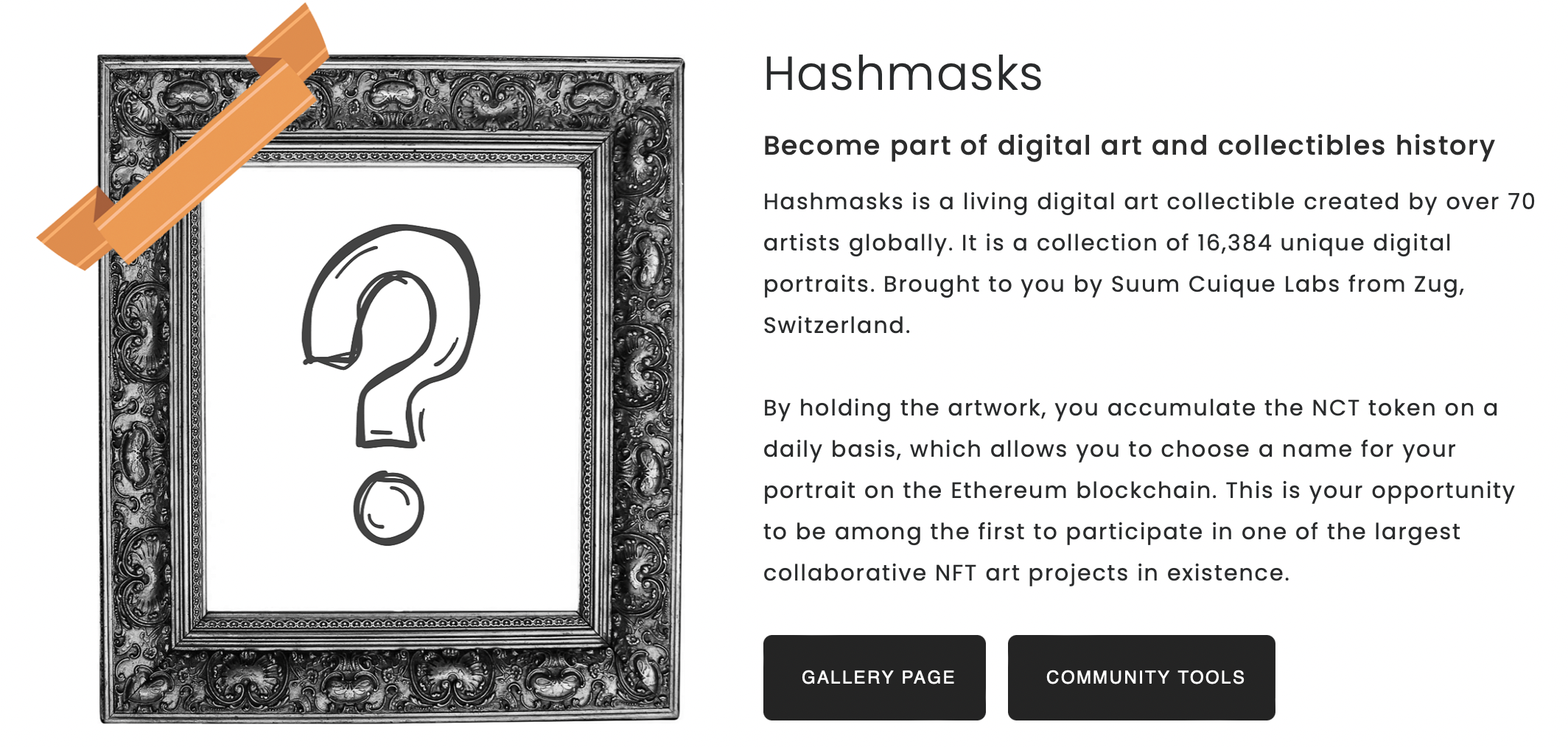 Some of their subcategories have evolved to carry additional signalling. For example, users renamed clown Hashmasks as part of a "banks are clowns" campaign (which btw, seems like a thing a contemporaty art project would address).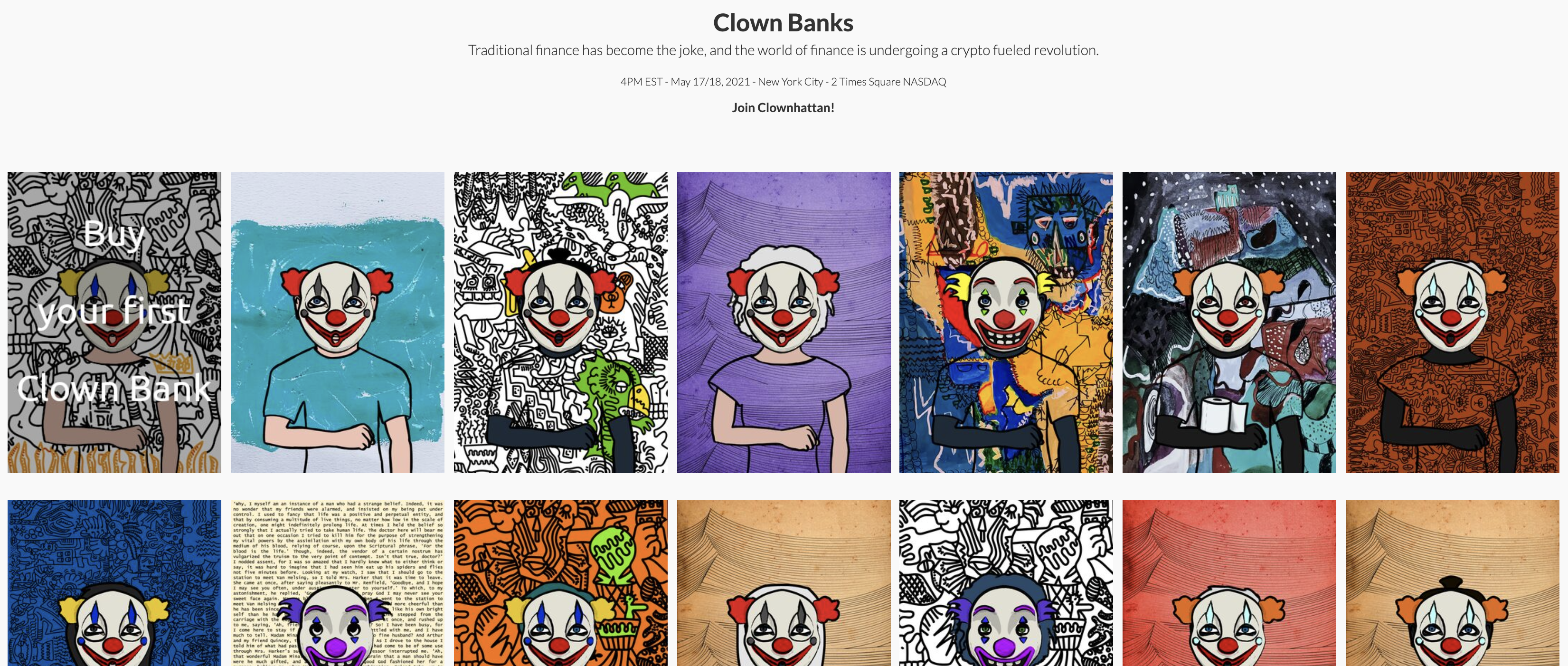 An other project I follow, Chubbies (floor is about 0.07ETH or $210), created by a single, laid back developer called... solazy, signal geek zen: "no roadmap, no team, no grand vision - just a mission to learn, experiment, and make fun projects".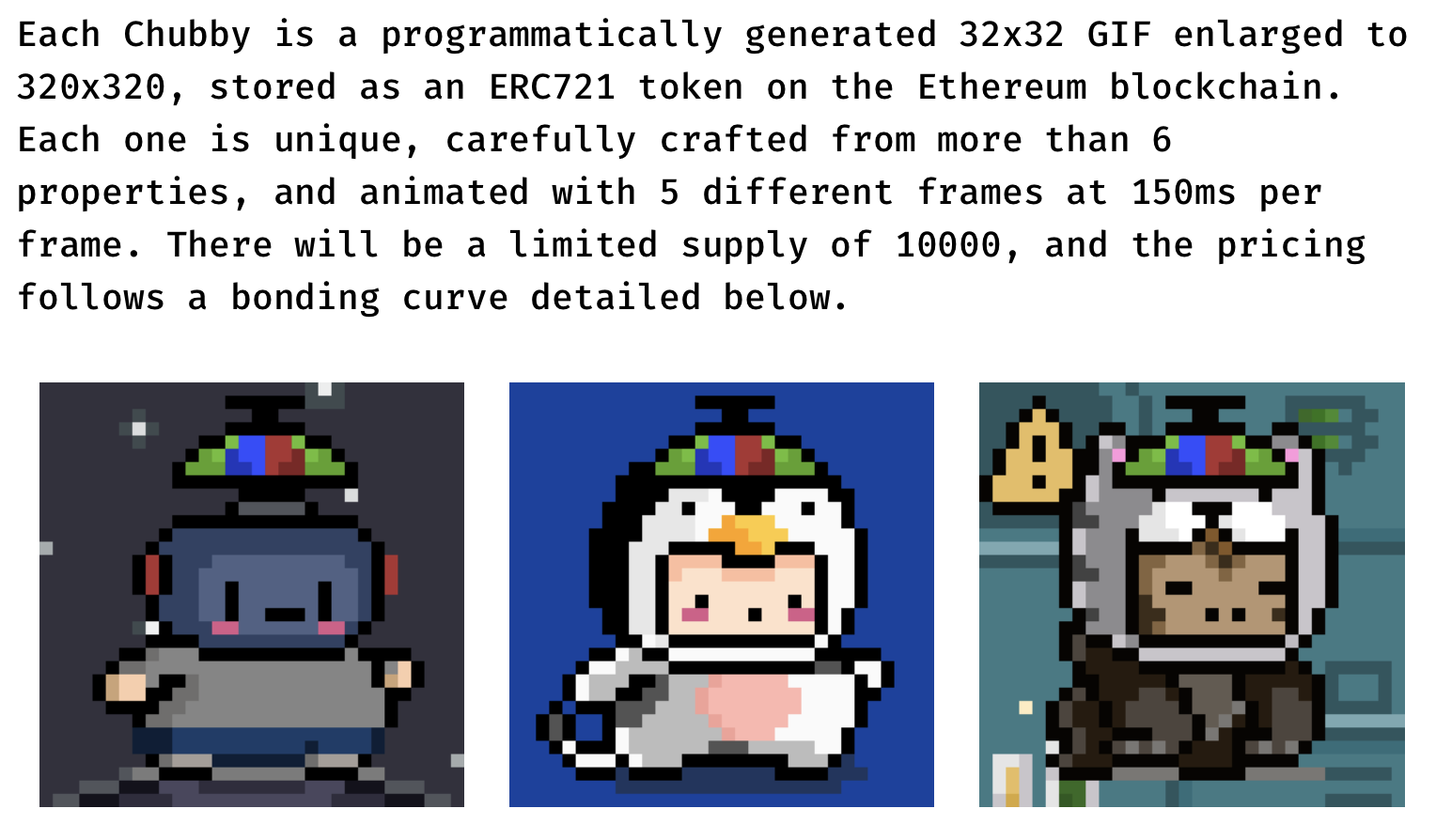 Solazy writes in the project's discord server:
I want to think of Chubbies as my lifelong project but there's a reason I named myself @solazy.eth. I'm just one person (and sometimes my wife), with a finite amount of time, and many interests. I like the idea of working solo and I put on many hats: backend dev, frontend dev, artist, community manager, marketer, founder etc.

I can't and won't do most of the things you probably expect from other projects. Thus, I've decided to set clear boundaries and expectations for this to be sustainable and fun for me to continue.
---
I think that once we understand that the main utility of these NFTs is signalling, projects will start to focus more on their brand identity and brand values and less on other things like "roadmaps" and "utility".